Today (Thursday February 9th) saw the start of the 57th National Championships in ALSAA Bowl. The Championships began with the Mixed Doubles event with 10 teams in competition. The winners of the Mixed Doubles were:

Play will continue Friday evening with the Doubles and continue throughout the weekend culminating with the finals on Sunday.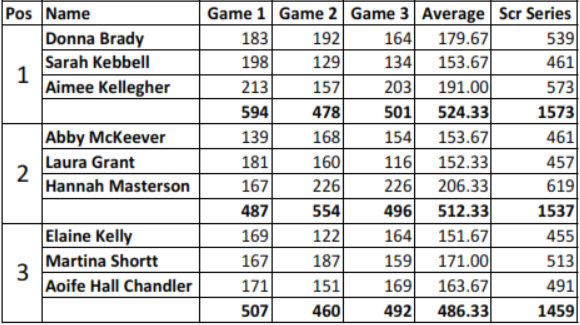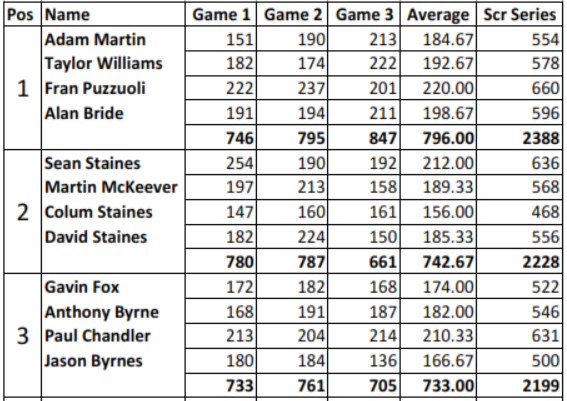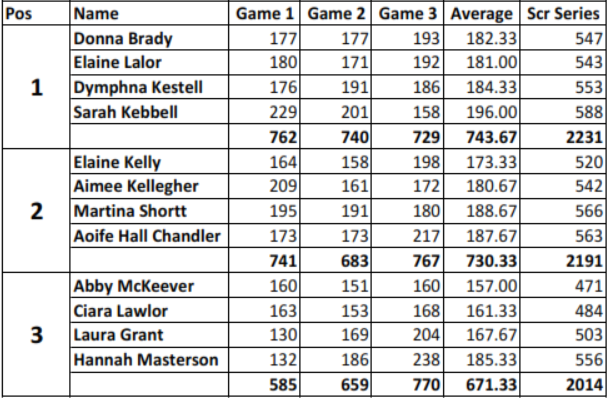 Visit the Team Ireland Results tab for ongoing results throughout the Championships.